EEPROM Programmer
Programmator for:
- Motorola 705 E6;
- EEPROM 24C01/02/04/08/16/32/64/128/256/1024;
- 93C46/56/66/76/86;
- 95P02/04/08;
- 95020/40/80/160/320/640.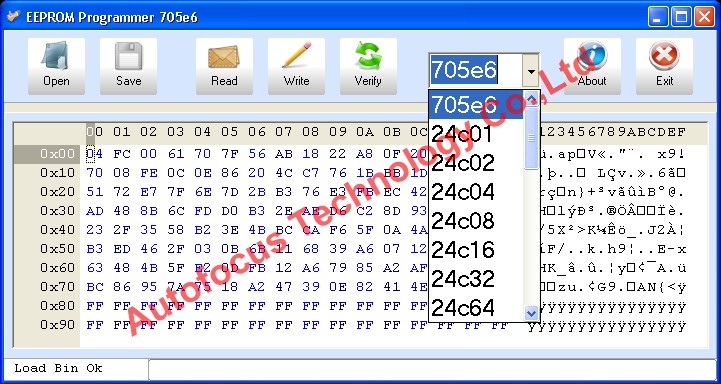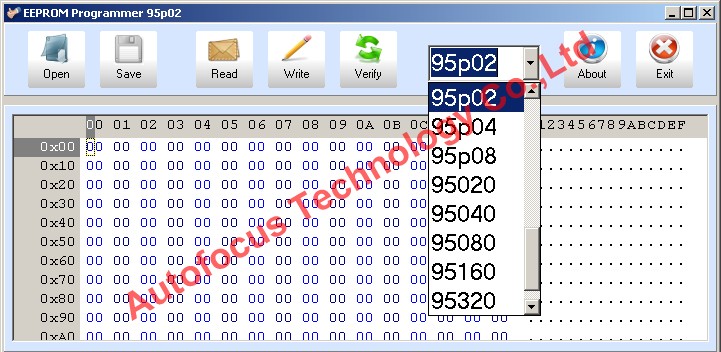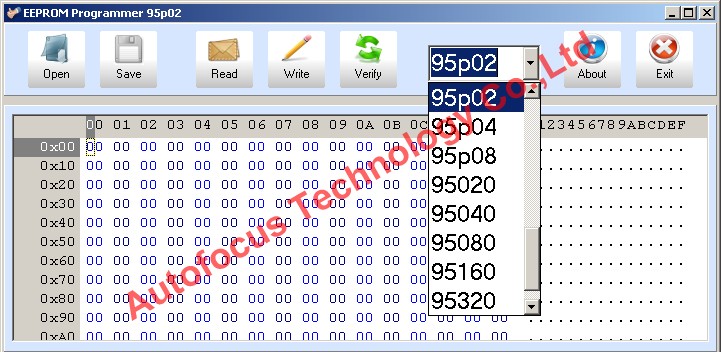 Manual.
Connect device to your PC. Install drivers. Start the software. Choose Motorola or eeprom you need to read. It supports reading and writing of Motorola 705E6 processors, 24th, 93d and 95th series eeproms.
Press READ button, save it as BIN file. You can change some info in software window directly if you need. For writing press WRITE button.