OPEL EDC16 Tool - Reading and Writing KM


Product description
READ and WRITE KM BY OBDII CONNECT OF CAR.
The software together with interface is designed for changing the state of kilometers in engine controllers EDC16 in OPEL cars. Everything takes place through diagnostic plug. The software is enriched in the possibility of changing dashboard in selected models. Set contains interface in professional plug OBD which is at the same time the key for activating the program, original CD with program and controllers.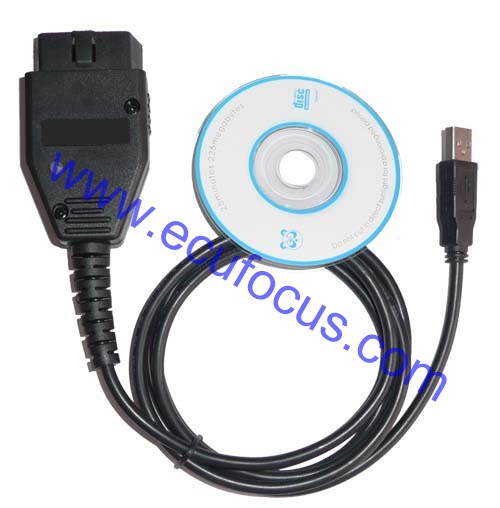 Support:
EDC16 1.7 CDTi
EDC16 1.9 CDTi
EDC16 2.0 CDTi
Agilla read/write KM
Corsa C read/write KM
Astra ....2000 read/write KM
Astra 2000.... read/write KM
Vectra ....98 read/write KM
Vectra 98.... read/write KM
Opel Bosch ME7.6.2 ECU's : read/write KM

TIGRA BZ14XEP 2005 - 2009
ASTRA HZ14XEP 2004 - 2009
Z12XEP 2006 - 2009
Z14XEL 2004 - 2009
Z20LER 2005 - 2009
Z20LEL 2004 - 2009
Z20LEH 2005 - 2009
Z16LET 2007 - 2009
CORSA DZ14XEP 2007 - 2009
Z12XEP 2007 - 2009
Z10XEP 2007 - 2009
Z16LER 2007 - 2009
ZAFIRA B Z20LER 2005 - 2008
Z20LEH 2006 - 2009